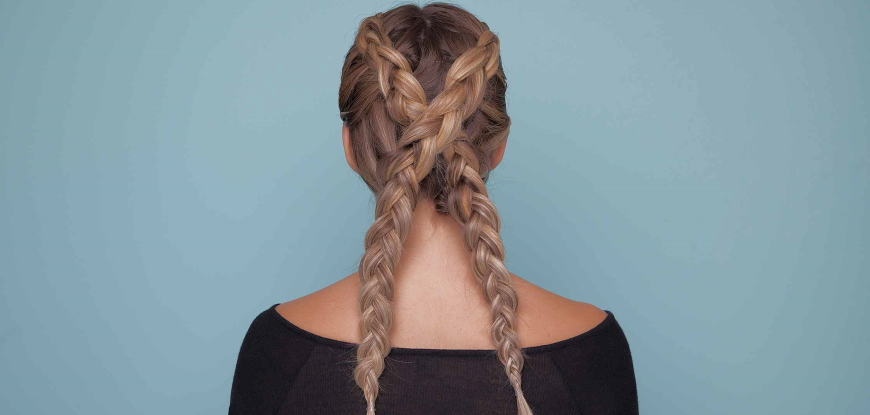 Steps That You Should Follow While Braiding Your Own Hairs
Many people proclaim themselves as the hair-making guru who knows each and everything about the hairs and can follow almost all the designs they are supposed to do without doubt. But when it comes to styling and braiding their own hairs, they will just back off. They usually create messy buns and hair popping out styles when they do their own hairs and hence need to improve their way of making hairs correctly.
Well, there are certain ways that you can use when you braid your own hair and hence if you follow them you can be in benefit. Of course, it is not at all simple to braid the hair, but when you have tricks and tips by your side, trust me, you can do almost everything with that curler in your hand.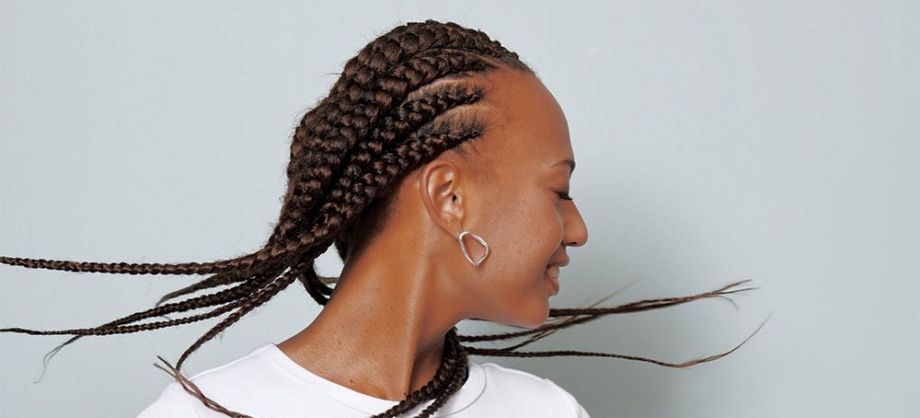 Tips to follow
Here are some of the expert advices over the ways to braid your hair and you can go through them when you read them further:-
Prepare your hairs:- Yes, it is one of the important steps, and you need to do it with full strength and power. You need to properly prepare your hairs for the process that means you need to clean, shampoo, and condition them properly as per your requirements.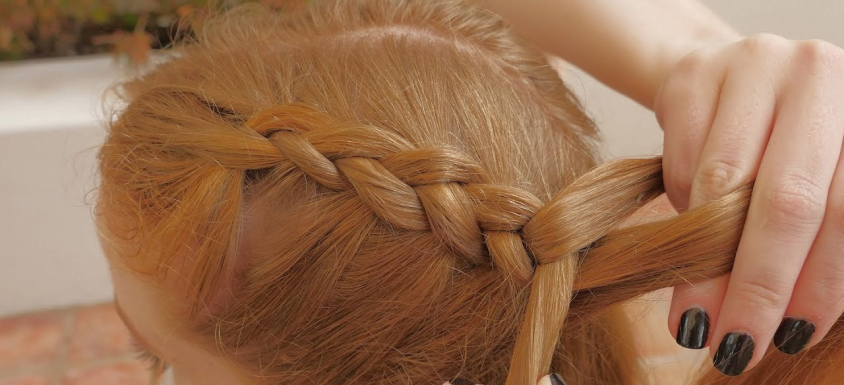 Wait for a day:- Starting the process of braiding your hair is too much important and hence you should focus on the fact that you should not start it on the same day of washing. At least wait for a day and only then will you be able to enjoy it the best.
Make use of hair spray:- It is important to use hairspray to protect your hair from getting fizzy and hence you should do it before and after of the process.
Follow and practice:- To be an expert in the field, it is very much important that you should focus on the fact of following the tutorials for types of braids and also practicing it regularly.