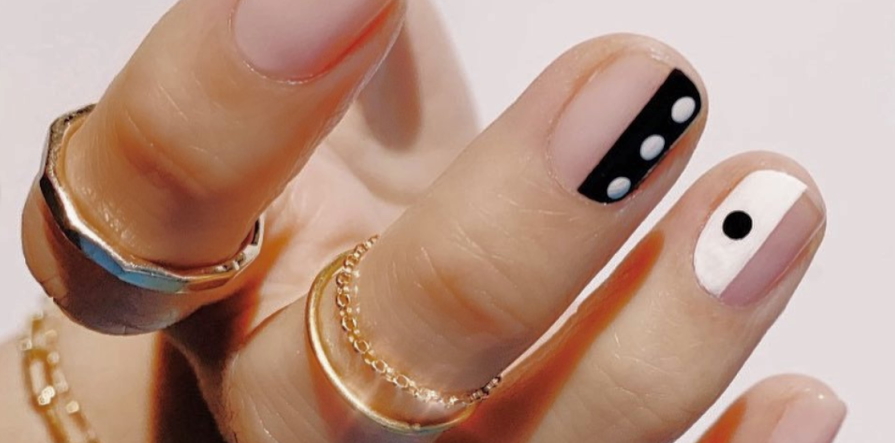 4 Amazing And Easy Nail Design Which You Can Easily Do At Home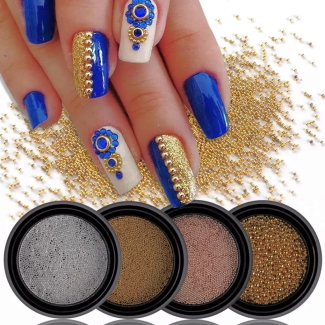 Doing the designs on your nails makes you feel amazing as you love looking at your hands. It gives a different look and makes your hands even more beautiful, But going to any nail salon for painted the nails and making a design can be very expensive. Even in this pandemic, you cannot go out for that purpose.
But here are some amazing and easy creative nail decorating ideas that you can do at home easily, and some of those are mentioned in the following points-
Starry Details- Who doesn't love stars? Everyone does! And having nude color on your nails with little stars on them will give your nails an amazing look. It will look cute on your square shape nails.
Shimmering champagne tips- Another nail design that is classy ad beautiful is that all you need to do is chose the color to put it on your nail's tip. You can try the chunky metallic shade o any light color you think will be the unique decor ideas for your nails.
White dots- Do you love the simplicity and want to have a simple nail design? It is one! You can use any neutral nail color and put the white dots in that. It will be the simplest design and gives your nails an amazing look. White dots always have a different look and give a different vibe.
Sprinkle of glitter- Another design you can consider is getting sparkly or using nail art decorative studs & accessories. You can use the sponge to spread the glitter generously, or you can use the studs or other accessories that will give your nails a unique and classy look. It may look difficult, but it is a simple and easy design that you can make in few minutes.