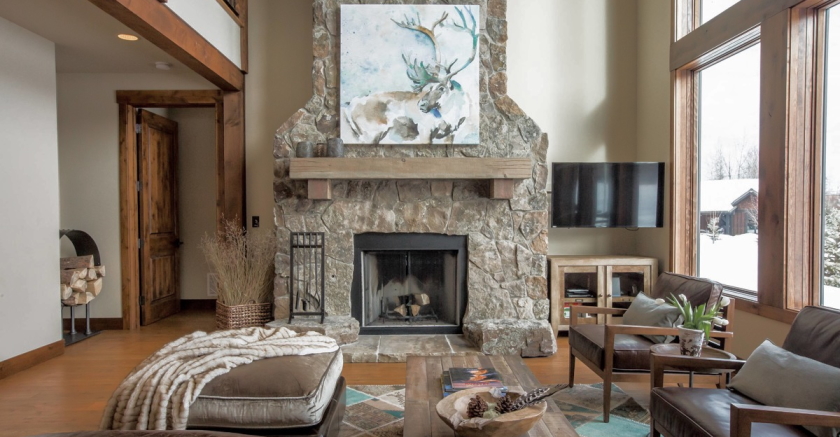 Things That You Should Keep In Your Mind While Creating The Rustic Living Room
The living room is that space of your house where you spend most of your time and also the very first place where the guests of your house will sit and have a conversation with you. You should keep up to date because people are looking forward to keeping this area in their house better, clean and stylish. But stylish not always mean that you need to bring a modern look to your living area!
Modern is a word that has broad meanings like something which can be modern for you cannot be modern for me and hence it differs in opinion. The best that you can do to make your house look better is to try rustic home décor and maintain it in your house. To start giving your house a rustic look, you can go forward with designing a rustic living room where the people will come and sit on the very first extent.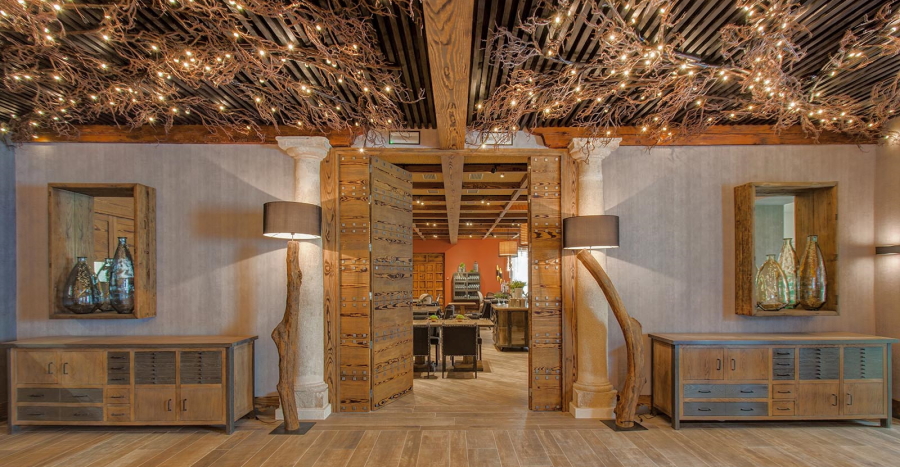 Points to consider
Here are some of the points that you should consider in your house and by which you will be able to make a better rustic effect in your house.
Bring the antiques in
That antiques are something that can greatly go with the idea of your rustic look in the house, and you should make some better purchases of the antiques in order to make your living room better. Do keep in mind that rustic look includes wooden frames and wooden furniture all around, so buy everything which can suit this way to help in the rustic interior design ideas.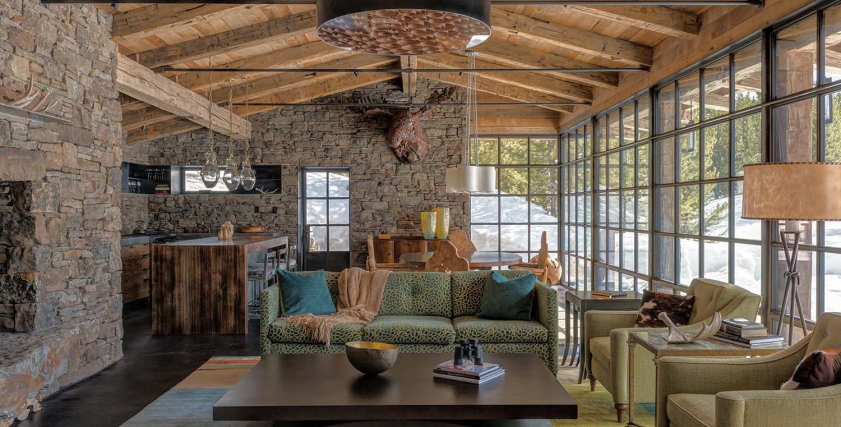 Show modern the way out
Well, when it comes to rustic style interior design, you should keep in your mind that you will surely have to step out of the way and need to put all the modern things out. The rustic means an old look, and in between that old look, a modern piece of art will not look good. Hence, if you keep both the rustic and modern material in the room, it will be a disaster, and you will not be able to get satisfied with it.
Handmade is the key
All the furniture that you add to your house in the rustic mode is going to be one that will be handmade, and handmade is only the key to the rustic world. So, when you consider any furniture for your rustic home, do check whether it is made up of machines or hands!