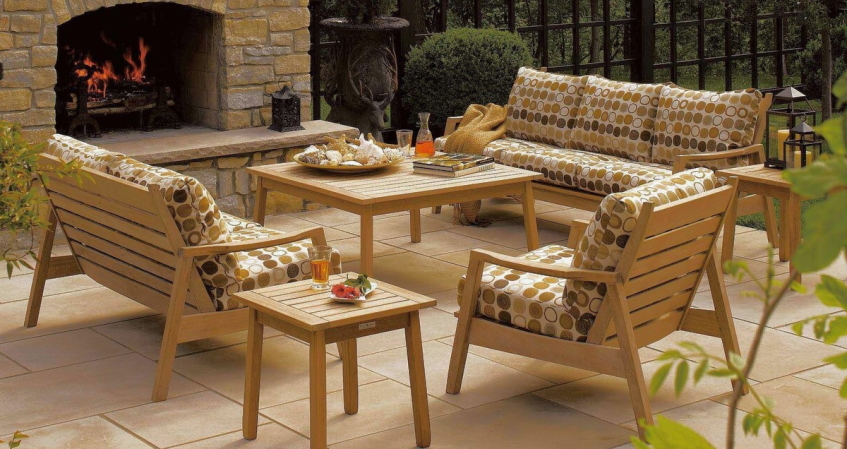 List Of Few Waste Things That Can Create The Best Ever Seating For Your Backyard
Summers are on the shore, and it is time that you should enjoy some outdoor activities with your friends and family now. Yes, it is the best ever time to enjoy some quality time with your family and friends in your backyard, and hence you can also apply some of the DIY backyard furniture ideas so that you can show your creativity. Yes, to spend some good time, it is also important that you have some better seating over the backyard and that is the way in which you can gain many benefits.
Well, summer is the time when you should enjoy the outside of your house and from that, you will need some furniture to spend time in your backyard. But that doesn't mean you need to buy furniture from the market because you can easily create it at your home by using some of the waste products in your storage.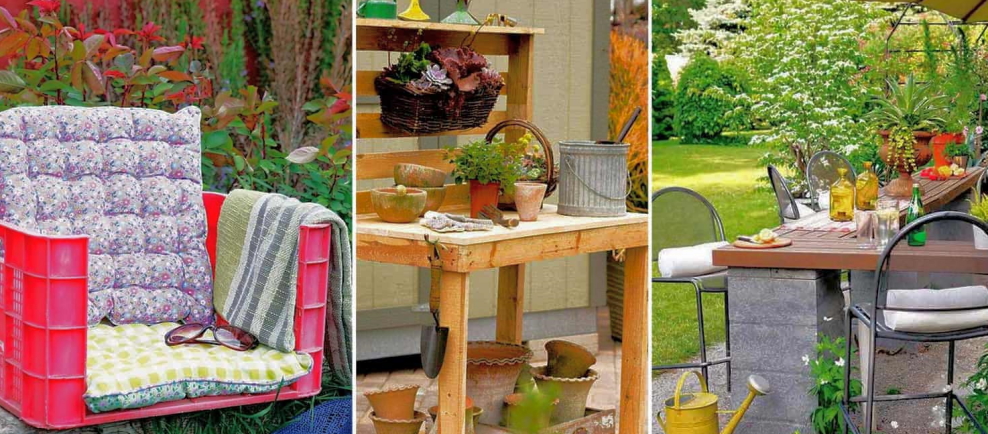 Things to use
To create and show your creativity in homemade patio furniture you can easily make use of the certain items that you will find in your home and by which you can enjoy the best of your summers.
Spare woodblocks:- Well, every house has some of the woodblocks that are free to use and are lying waste in the storage. Now it is time that you take them out and try to create some better sitting around it. You can look into YouTube videos to get different ideas of using them correctly.
Extra mattresses:- When you have got some new mattresses for your bedroom, the old one gets spare for you. Instead of keeping them out of your house, it is better that you should go one step forward and keep them in your storage so that you can use them in the future. Today these mattresses can surely help you create homemade outdoor furniture which will increase the comfort for the people sitting out!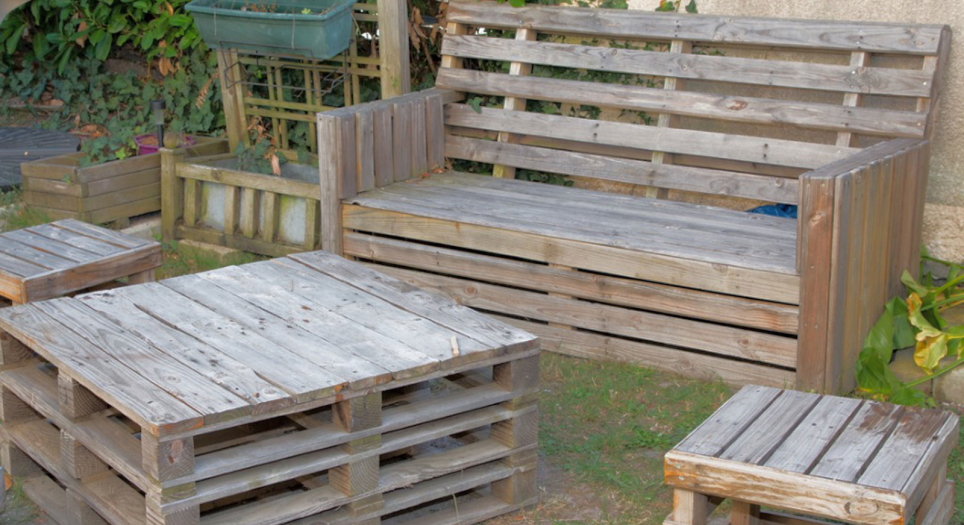 Tires of your car:-  Do you have some tires in your storage that are of no use to you as they are worn out? Well, they can be the best way in which you can create small seating in your backyard and will also be soft and adjustable in nature. You can attach them with some wood, or it will be better to use them by connecting two tires together.
So, when you have all these things at your home, you can be creative enough to use them in your backyard as seating!